BRING YOUR PRE & POSTNATAL TRAINING TO THE NEXT LEVEL
Re-strengthening Women from WITHIN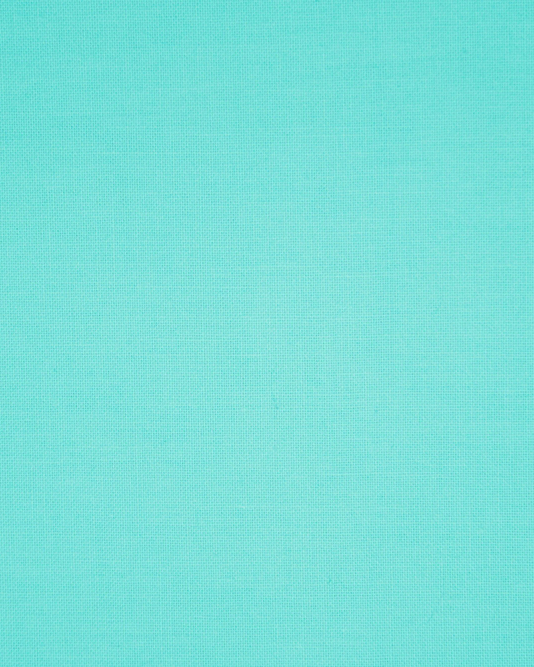 Now recommended by Midwives,
Physical Therapists, Models, Athletes & thousands of Moms around the
World!
Wherever you are in your motherhood journey, there's a Mommy Body Bliss Program for you!
Let me teach you how working out can make you more confident and stronger from the inside out! I'll guide you through life-changing exercises and techniques to heal or prevent diastasis recti, pelvic floor dysfunction and improve your posture all from the comfort of your own home.
Achieve measurable results in 10-30 minutes a day
I'm going to give you all the "WHYS" behind the exercises and abdominal breathing technique I use. I've been educated by some of the finest Pre and Postnatal Specialists in the US and in Europe, and I'll clear up any misleading information to give you a clear understanding of the new Fitness Journey you're facing.
Achieve your health and fitness goals in every stage of motherhood
6 WEEK TRANSFORMATION PICTURES
WHAT MY STUDENTS THINK ABOUT THE PROGRAMS
BREATHE YOUR WAY TO A STRONGER CORE !